Logitech® H390 USB Computer Headset – USB – EMEA – COMFORT
1,349.00EGP
Logitech® H390 USB Computer Headset – USB – EMEA – COMFORT WARRANTY 2YEAR
Laser-tuned drivers provide enhanced digital audio for music, games and calls. This plug-and-play headset can be used with any PC or Mac® computer with a USB-A port or adapter without the need to install software.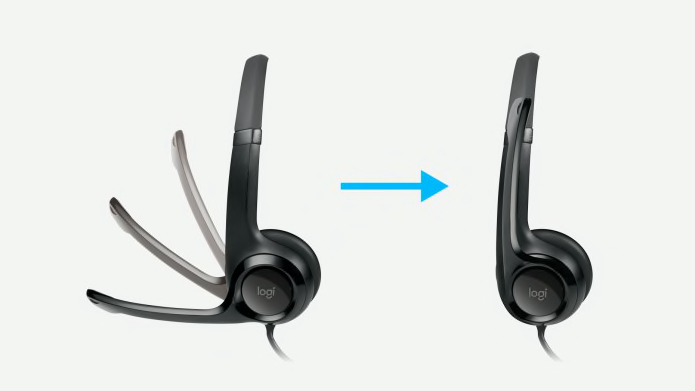 NOISE CANCELING MIC
Minimizes unwanted background noise for clear conversations. Rigid, left-sided mic can be positioned for better voice capture. Moveable boom can be tucked out of the way when you're not using it.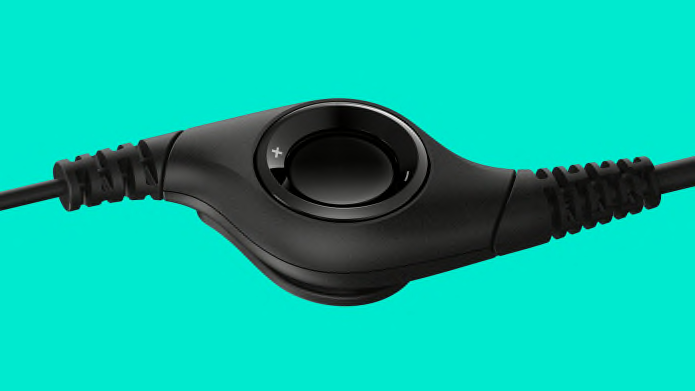 IN-LINE CONTROLS
Simple in-line controls on the headset cord let you adjust the volume or mute calls without disruption.